President Greetings
JICEA is established as a Japanese Education Academy and we hope more and more excellent students will be graduate here. We are putting effort on students' going universities in Japan meanwhile on educating international persons with great international feels which is JICEA's origin and mission. The students here can both master Japanese language and experience Japanese culture.
JICEA wishes the students can make themselves have more and more characters and emotions of thinking for others meanwhile mastering Japanese language. I trust the study in JICEA will be the new step for the lives of the students.
理事長 木村 善一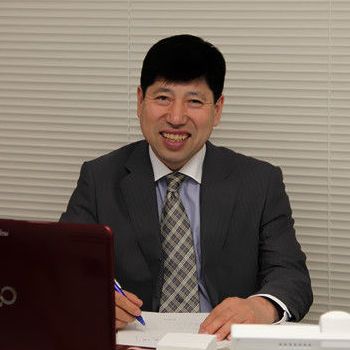 Headmaster Greetings
The international communication is becoming more and more currently that makes the study for foreign languages and the comprehension for the different cultures more important. JICEA is pleased to do our best to support the students to go to universities in Japan and help them daily as necessary as we can.
JICEA is making efforts to become the best environments for the students who can fully experience Japanese culture here. Not only Japanese language education, we are also bearing in mind of educating the international persons in the future.
学院長 朝比奈 文章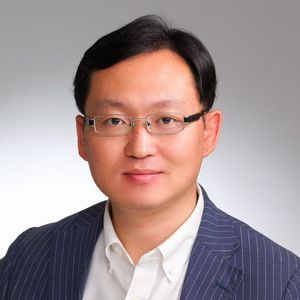 Academic Affairs Chief Greetings
The students here in JICEA can learn Japanese language and culture totally by MARUGOTO which means whole, altogether teaching method meanwhile is the name of our textbook. Language cannot exist without culture. You can experience SAKURA HANAMI in spring, SANJA Festival and KITSUKE in Asakusa. You can also learn much about Japanese Tea and Disaster prevention Education about earthquakes and fires. Students in JICEA will raise their Japanese language level by using it during the experiences. Meanwhile, you will be able to master Japanese manners, the power of teamwork, hospitality of Japanese heart, the power of bonds and feel what Chic is.
I have become a Japanese teacher nearly 30 years with a heart full of a dream that I wish I can build a bridge between Japan and foreign country by teaching Japanese language.
In JICEA, there are many veteran teachers who are using all new Japanese teaching method with hot hearts. We are looking forward to liking you to join us to learn Japanese language and culture happily
教務主任 中居 順子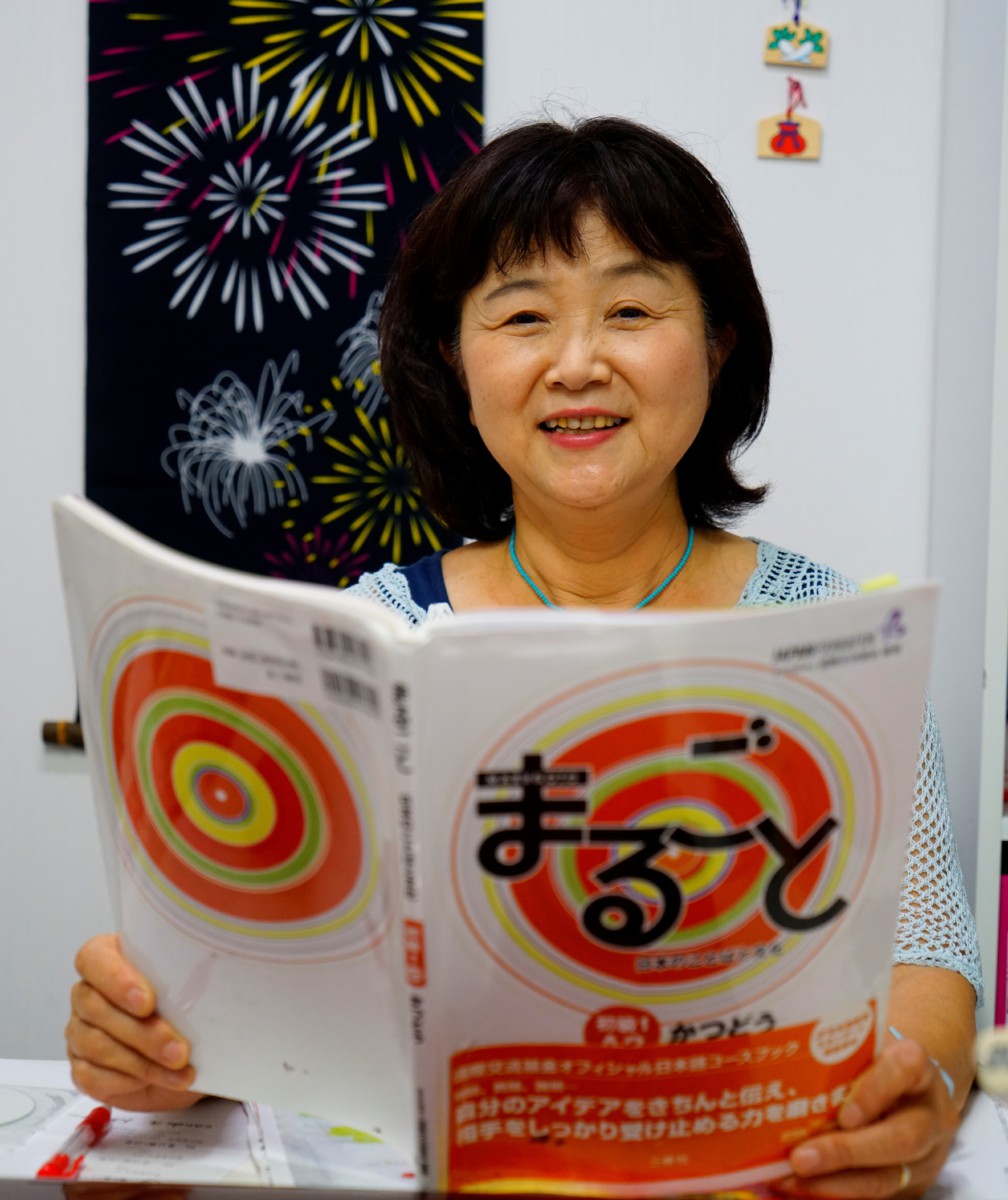 Excellent Japanese Lessons in JICEA
There are lots of excellent Japanese teachers in JICEA who are teaching foreign students from aborad for long years. Depending on different Japanese Levels, they have the lessons while respecting the different cultures of the foreign students.