Japan International Culture Education Academy Tokyo Campus(JICEA) is located in Asakusa Tokyo where is full of Edo Culture. There is a lot of teachers here with long Japanese language education careers who can provide a high level education to the students coming abroad while respecting the personalities of the students'.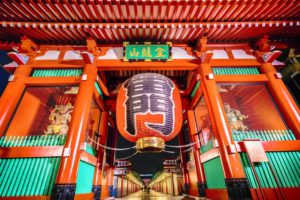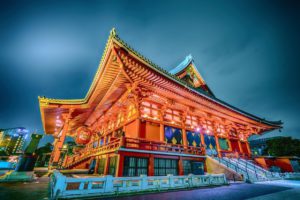 Meanwhile, not only Japanese language lessons, JICEA but also provide lessons such as Science, Mathematics, English and so on. The students in JICEA can choose them matching the needs of yourselves.
As a world-wide-known famous sightseeing spot, you can experience the Edo culture here not only through the text books but also by touching the "live"Japanese language in daily life.
Contracting to the lessons in the classrooms, JICEA is pleased to arrange students outside the school to experience the Japanese culture like Sado, Ikebana. JICEA also let the students observe the great technologies by the tours to the factories. Tokyo Disneyland which will be a great memory during the period of studying in Japan.